CHARTER COMMERCIAL
Construction with Honesty and Transparency
Tenant Improvement/Remodels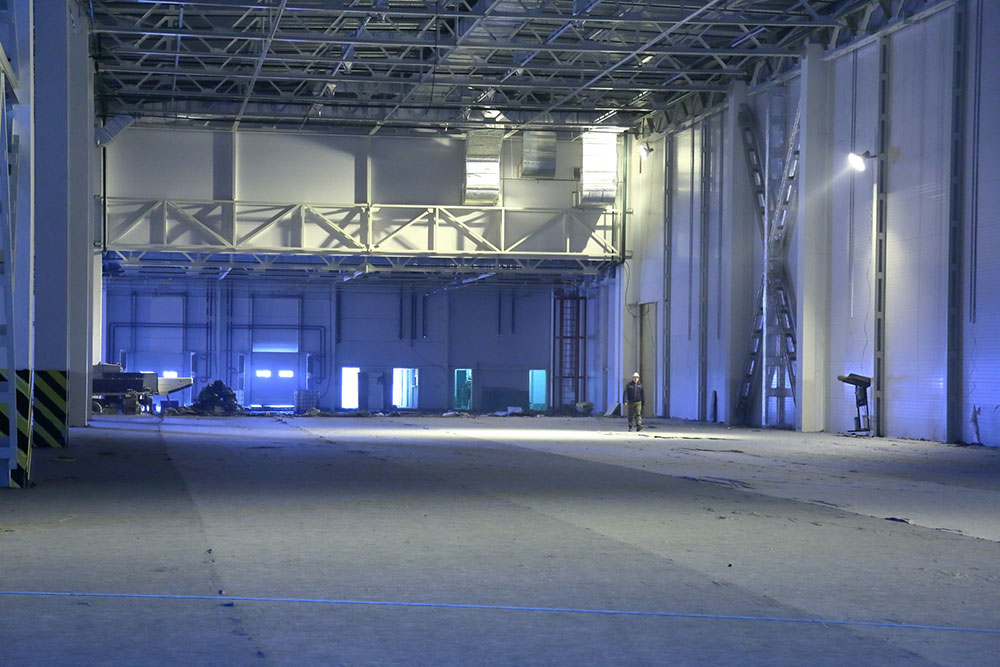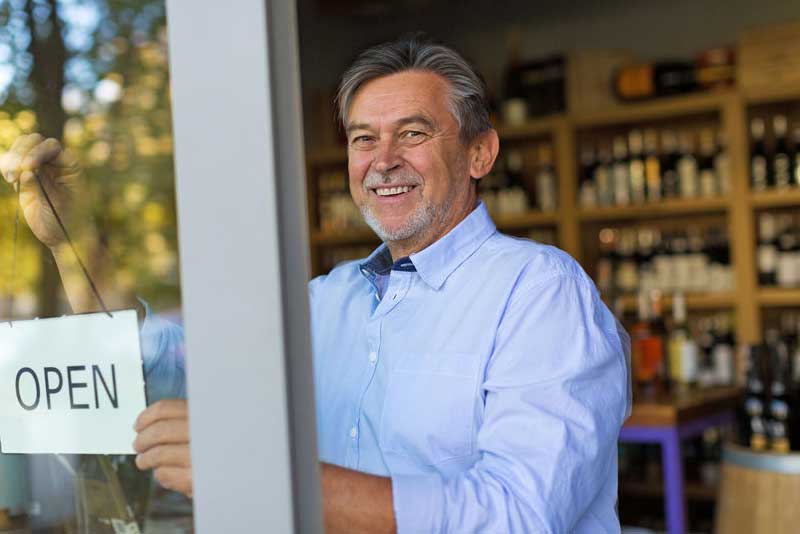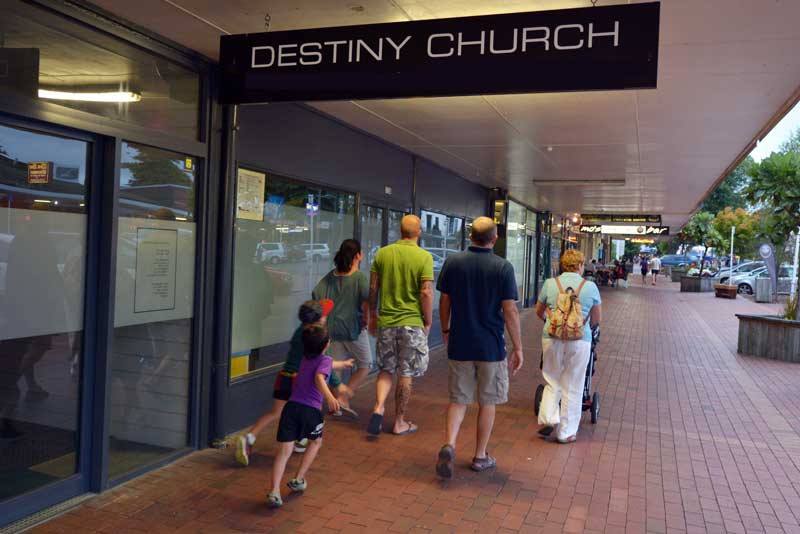 Charter provides services in various states across the country. Currently, we operate in Arizona, Nevada, Florida, Illinois, Maryland, West Virginia, New Jersey, Pennsylvania.
Enterprise Resource Planning (ERP) System:
Fully Customized Project Management
Application Programming Interface (API) Development
Customer and Vendor Portal
Our Field Technology
All team members are fully equipped and trained in the latest project management software. Field managers provide real-time updates for easy task tracking.

Mr. CJ Kruska, Principal, St. Joseph the Worker School
We had the pleasure of working with Ken Mione and Charter Construction when we renovated our school buildings this past summer. The project included remodeling 4 student restrooms, adding new HVAC units, classroom windows, window covers and replacing pavilion doors.
Ken and his team demonstrated their commitment to detail, quality, safety and transparency during the entire project, completed their work on time and accommodated schedule changes from other subcontractors to ensure the work would be finished when our new school year began. They were also accommodating in dealing with unforeseen conditions and potential change orders.
We recommend Charter Construction Group, LLC and look forward to working with them again.
Michael Hermosillo, Precision Asset Management
Personal attention, great management, easy-to-use technology and superior, detailed service within timelines all describe my experience with Charter