CHARTER COMMERCIAL
Construction with Honesty and Transparency
Tenant Improvement/Remodels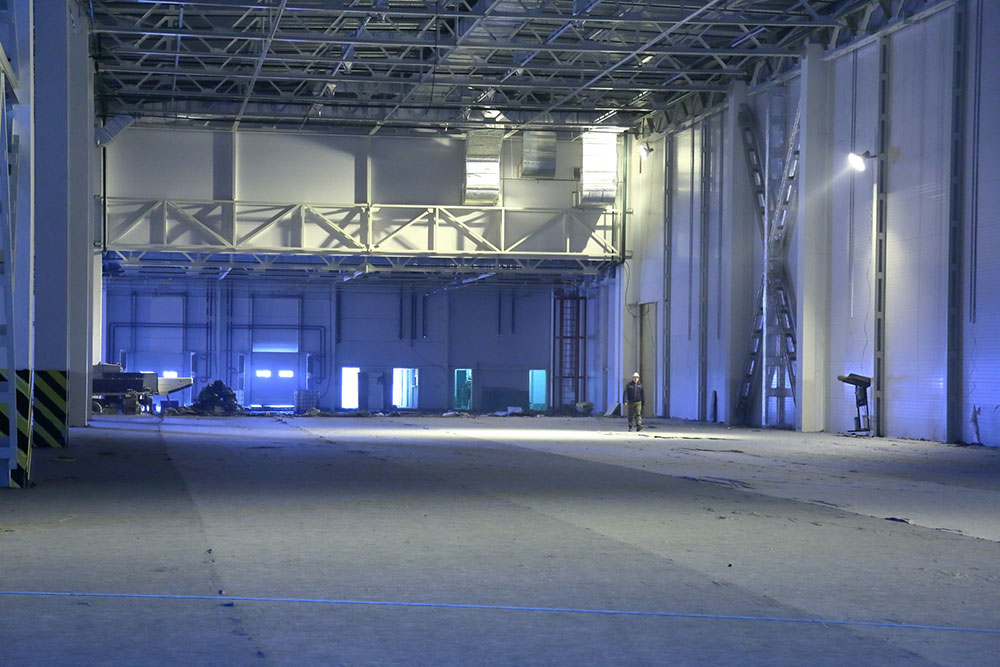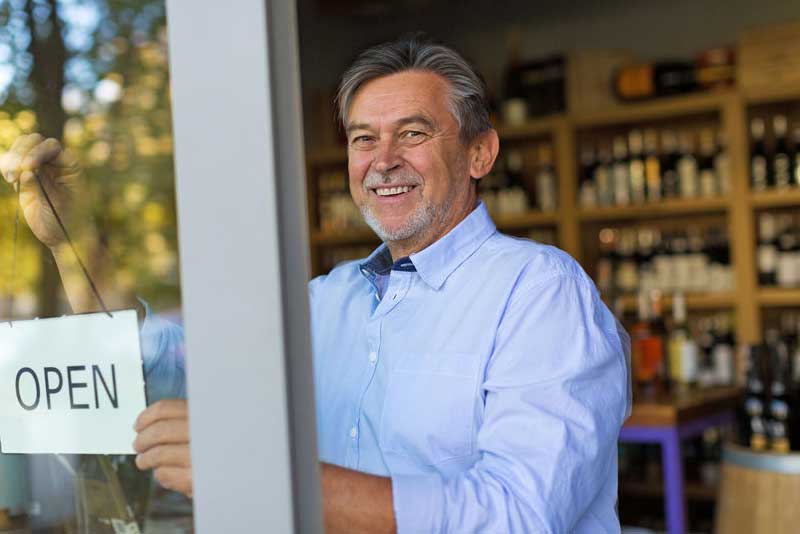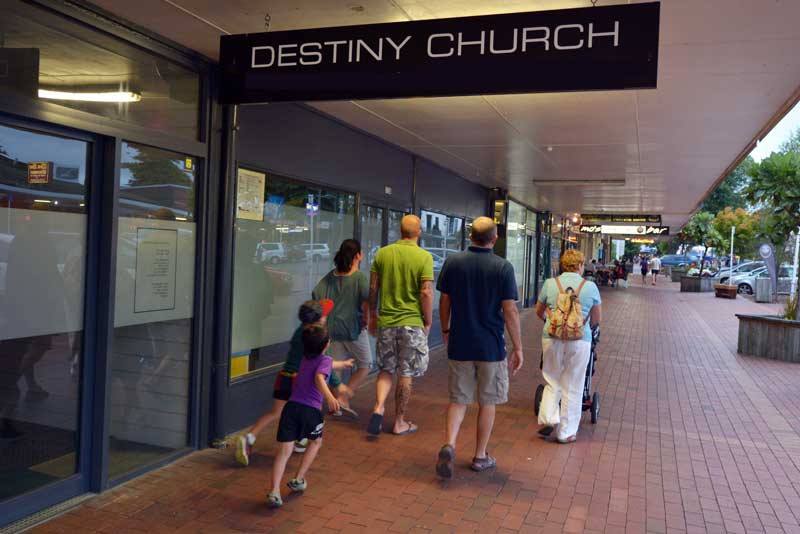 Charter provides services in various states across the country. Currently, we operate in Arizona, Nevada, Florida, Illinois, Maryland, West Virginia, New Jersey, Pennsylvania.
Enterprise Resource Planning (ERP) System:
Fully Customized Project Management
Application Programming Interface (API) Development
Customer and Vendor Portal
Our Field Technology
All team members are fully equipped and trained in the latest project management software. Field managers provide real-time updates for easy task tracking.

"Personal attention, great management, easy-to-use technology and superior, detailed service within timelines all describe my experience with Charter."
Michael Hermosillo, Precision Asset Management