Residential and Commercial Remodeling
Trusted by national partners, brokers, and property managers.
Avoid Construction Nightmares
Residential and Commercial Construction Projects
ROC# 253682, 325477, 329695
Taking Your Projects from Vision to Reality
Trusted by the Leading Commercial and Residential Real Estate
and Financial Institutions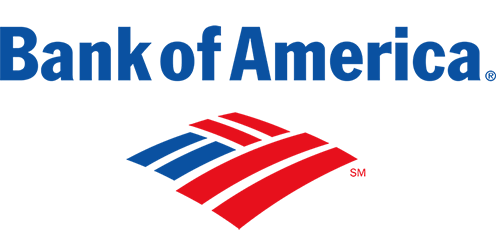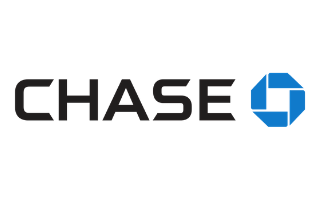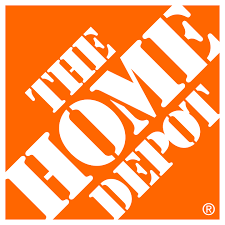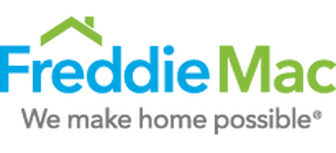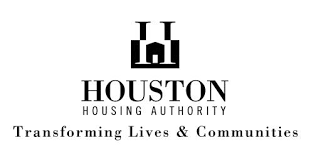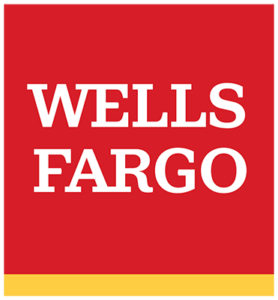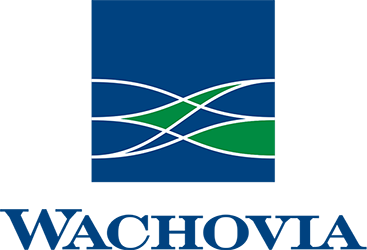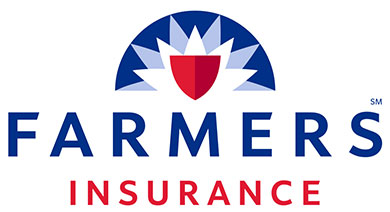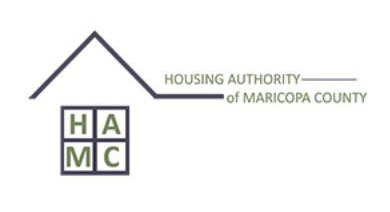 What Makes Charter Different?
We understand it's hard to know who you can trust to have a good construction experience. For that reason, we commit to an outstanding experience for every project.