Residential and Commercial Remodeling
Trusted by national partners, brokers, and property managers. Reduced
Cycle Times Tech
Enabled Trusted
Process
Peace of
Mind
Avoid Construction Nightmares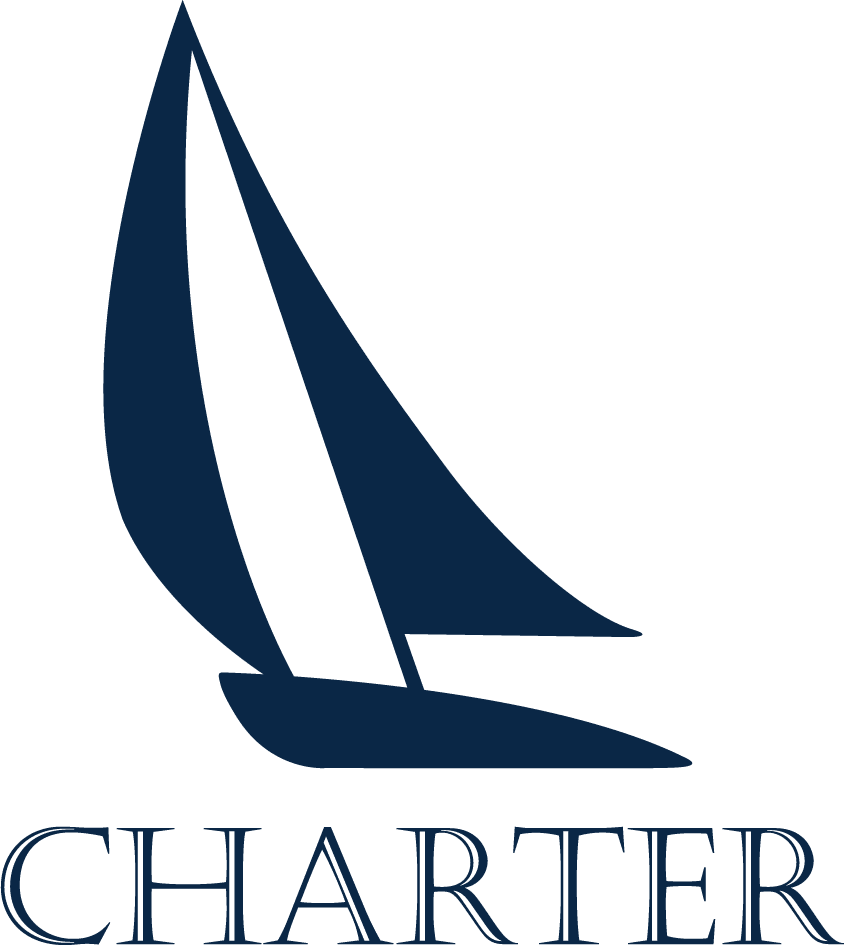 Delivers Construction Projects on Plan, on Budget, at Scale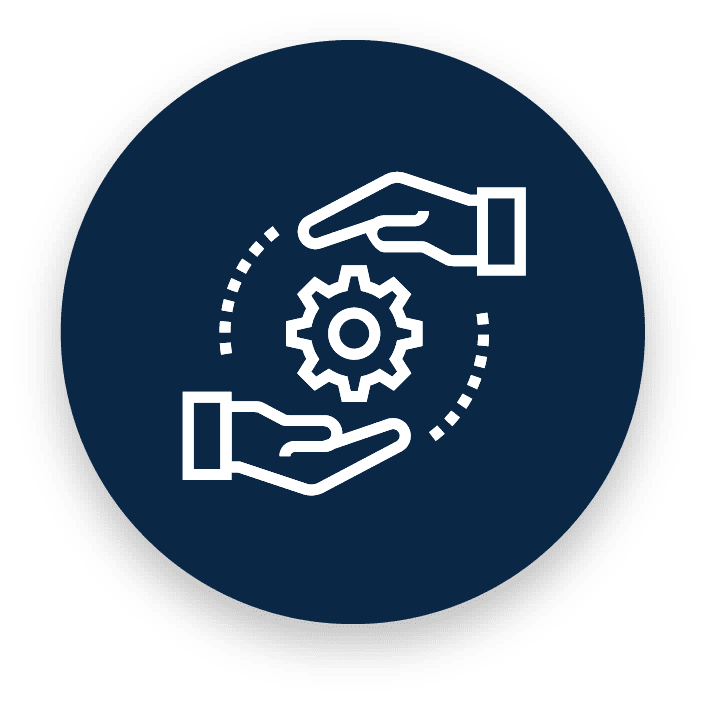 Integrated
Operations
Concept, Design, Build,
Remodel, Restore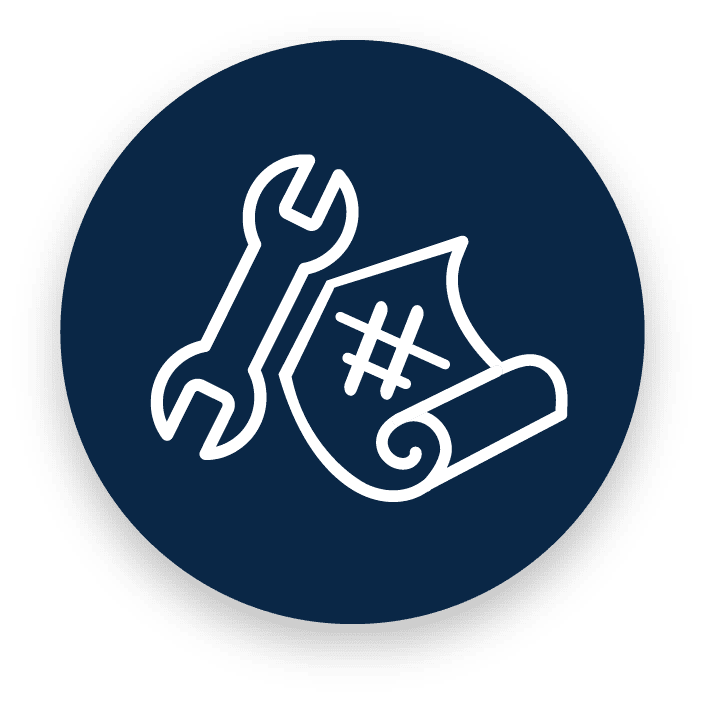 Proven
Construction
Process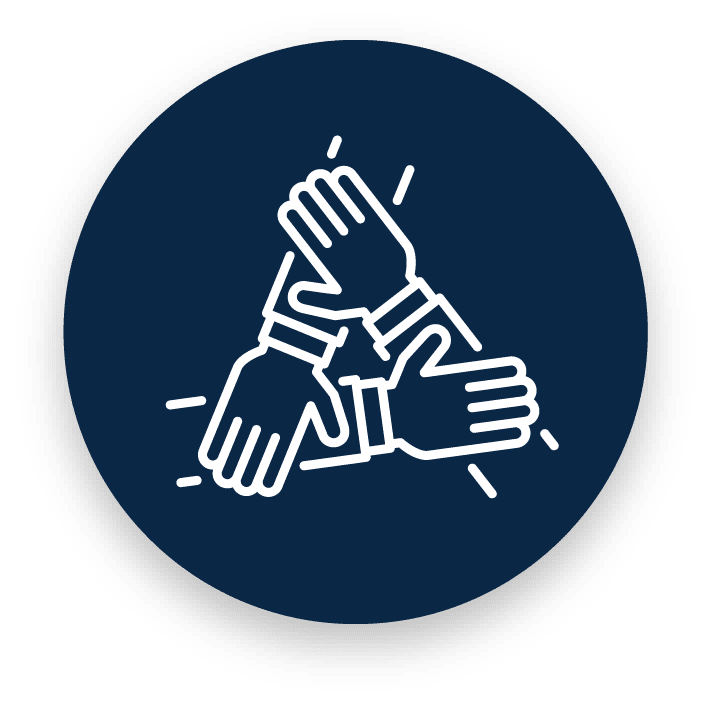 Communication
The Way You
Need It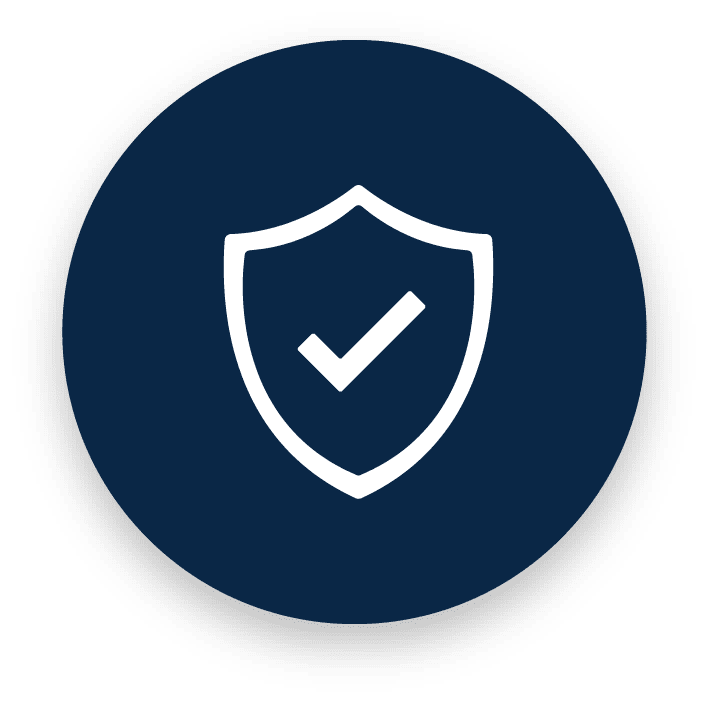 Experience
More than 40,000 projects
nationwide in 10 years
The Charter Assurance Plan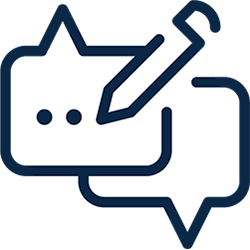 Request a
Consultation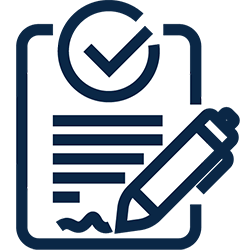 Receive a Custom
Proposal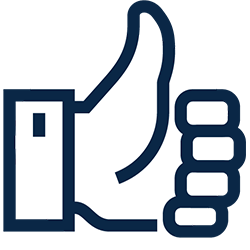 Trust Your Projects
to the Experts
Residential and Commercial Construction Projects
ROC# 253682, 325477, 329695
Taking Your Projects from Vision to Reality
Trusted by the Leading Commercial and Residential Real Estate
and Financial Institutions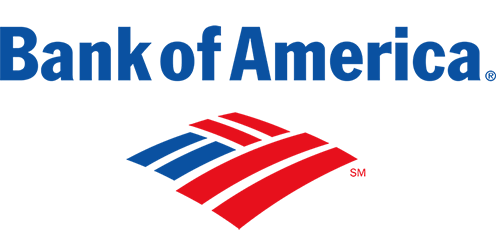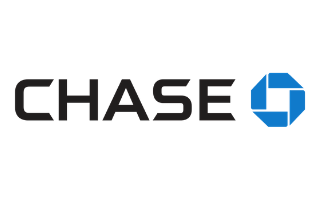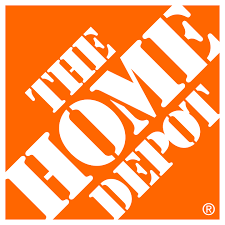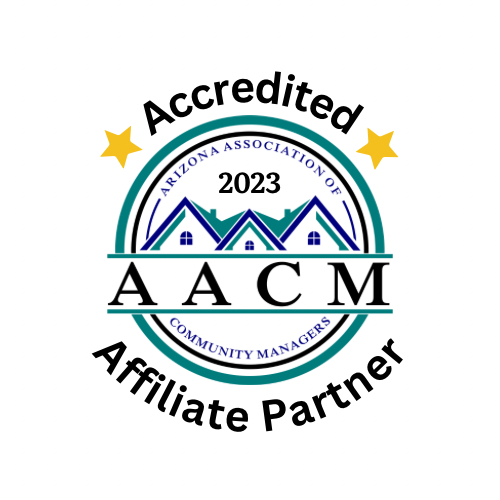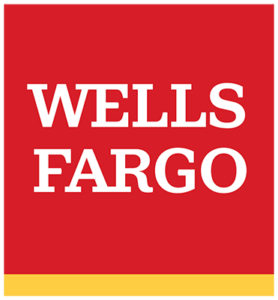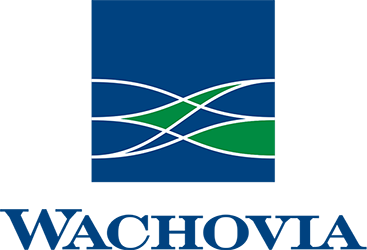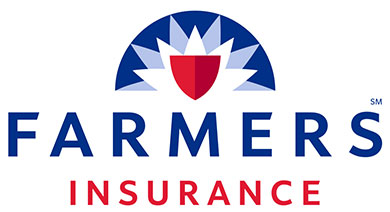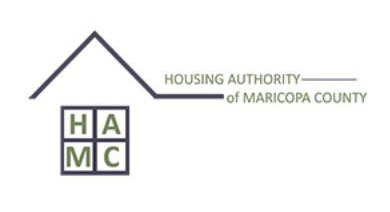 What Makes Charter Different?
We understand it's hard to know who you can trust to have a good construction experience. For that reason, we commit to an outstanding experience for every project.



Proven, Clear and Understandable Process

Technology Driven Solutions

More than 40,000 Successful Projects

Know Where Your Projects Stand at All Times

Successful Outcomes Assured